The surge. Another great idea from Bushco!
Some more great ideas:
Y'see, I'll jes'
surge
into the nice, soft water.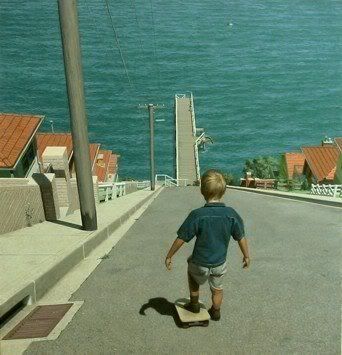 You go up the ramp...we call it "ramping up"...and then you
surge
to a graceful landing...Mission Accomplished!
Jes' squeeze down a leetle with your teeth for a
surge
of delicious amphibian flavor!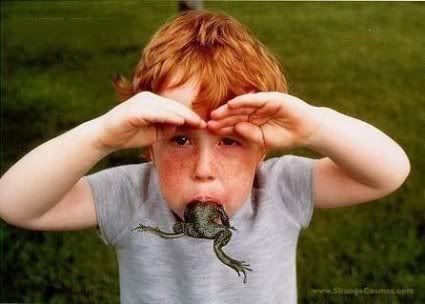 It's a
surge
of energy that you only get from a power plant fired with genuine Iraqi oil!
And then, once you get the fucker twisted off, just
surge
it up your ass! Hey, Dick! How about a little help here?
The surge! Bushco tested, (Gold Star)Mother approved!